To inspire the preservation and stewardship of Hawaii's protected marine species and the coastal ecosystem we share.
We are guided and inspired by the vision of a healthy and thriving population of marine species in Hawaii, living in a productive, balanced and sustainable coastal environment, coexisting within the economic and cultural community of the people of Hawaii.
Maintaining the highest standards of professionalism.
Open and respectful relationships within our organization and our community.
Support for collaboration, teamwork and creative thinking.
Appreciation for the contributions of our volunteers, employees, donors and an engaged public.
Respect for Hawaii's marine species and our shared marine environment.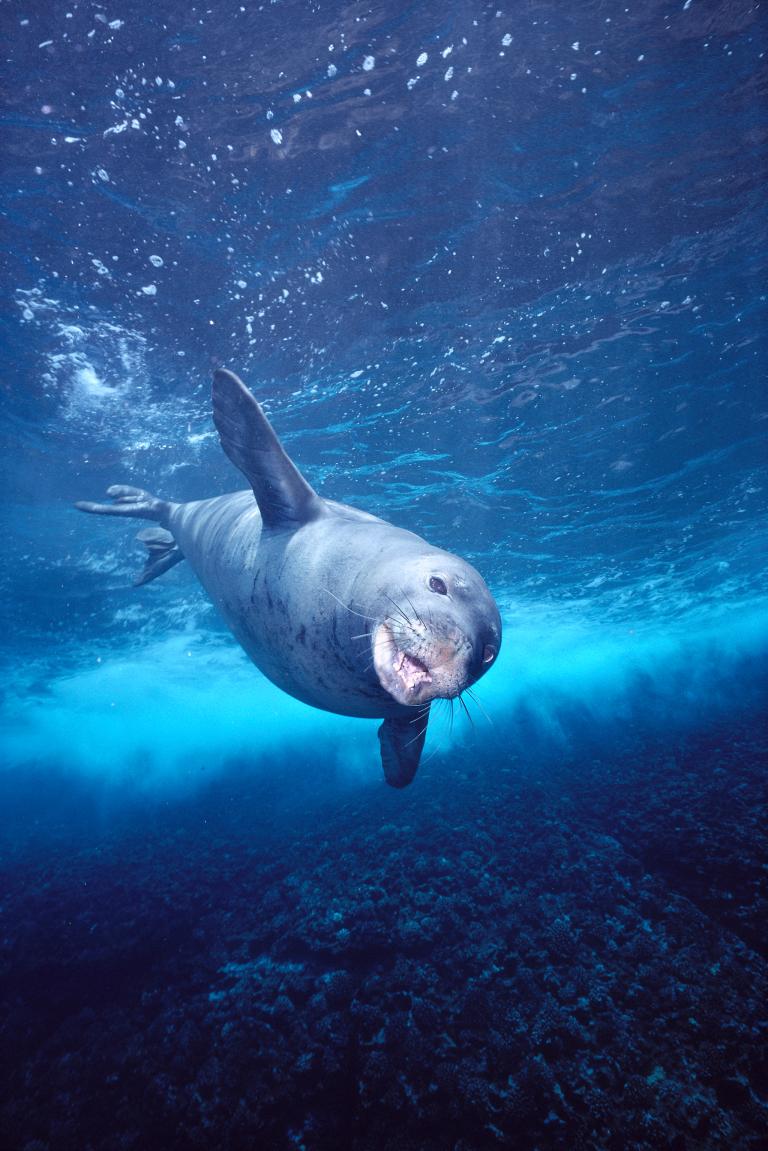 "Our task must be to free ourselves… by widening our circle of compassion to embrace all living creatures and the whole of nature and its beauty." – Albert Einstein