Our Team
Our volunteers and interns are at the core of our work. Without these dedicated and hard-working individuals we could not do the work we do.  In addition to our great team of volunteers and interns, our staff includes:
Hawaii Marine Animal Response (Hawaii Marine Mammal Alliance) President
Oahu Field Response Managers

Nico Lopez
Kelsey Wheeler

Molokai Field Response Manager
Programs Manager
Development Manager
Dispatch & Reporting Manager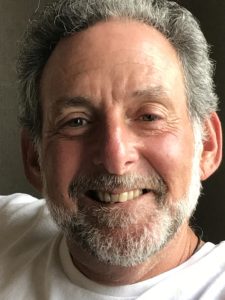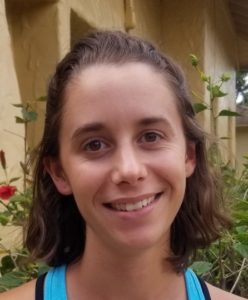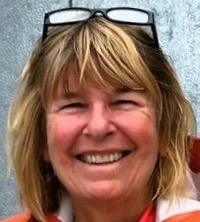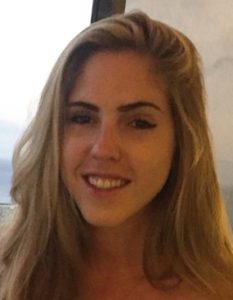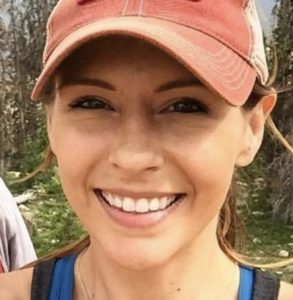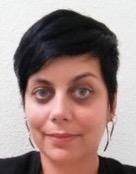 Members of the HMAR staff team (left to right, top to bottom) – Jon Gelman, Nico Lopez, Kelsey Wheeler, Diane Pike, Carissa Cabrera, Whitney Beer-Kerr and Kristina Dauterman.
Reach any team member via email HERE.